Derek Strong
Matin is a very knowledgeable, professional, compassionate agent who cares about his customer and gives top notch service. We worked with Matin for a few months looking at many homes throughout the San Antonio area and he always gave 100%. He took the time to make each showing as important as the
first. He was proactive in understanding our wants and tailored his search to our ever changing desires. His knowledge of the area and the real estate business were essential in helping us make the best decision. I would stronly recommend Matin to anyone looking to buy or sell a home; two thumbs up!

Derek Strong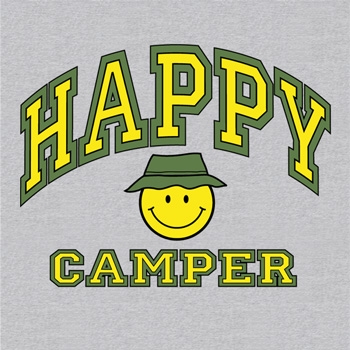 ---
Mr & Mrs Hindash
Matin was awesome! We listed our home with him in June and he had it rented within 2 weeks!! He provided professional and punctual service, he is very knowledgable and well aware and up to date on the current market conditions, we are truly satisfied with the service we received and the results!

Thanks Matin we really appreciate all of your help!

The Hindash Family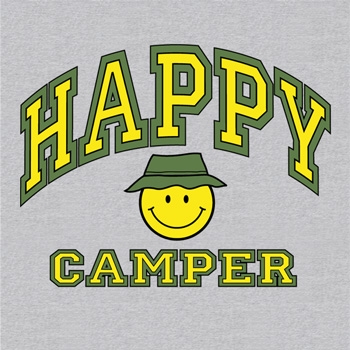 ---
Sal White
Matin helped me sell my house for top $$ in 2009 in the midst of the economic downturn! Thanks to Matin's innovative marketing techniques, hardwork and dedication!

Sal White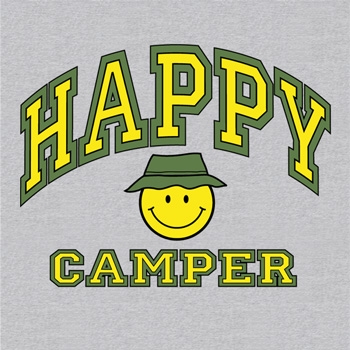 ---
Gus Reda
Very knowledgeable not only on residential but even on big commercial real estate properties. very logical. No non-sense or beating around the bushes like others.. Excellent service and negotiation skills, saved me over $60K of money I was willing to spend. True businessman and pleasure to deal with. Can't go wrong working with Matin!!

Gus Reda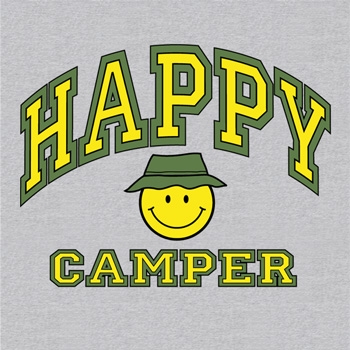 ---
Samer Bsoul, DDS
Mr. Matin Tabbakh is a great agent who always take care of his client to get the best deal no matter how long it takes. I bought my second home through him and I got it for a very good price in a very good area. He also helped me renting my first home for a higher price than I was expecting. I strongly recommend Matin to be your agent.
Thank you Matin.

Dr Bsoul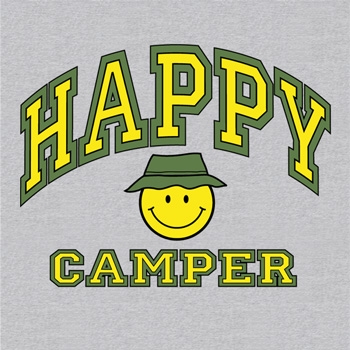 ---
Laura Rogge
Matin Tabbakh is my San Antonio Real Estate Expert. He listened to exactly what we said we wanted, showed us house, then negotiated the deal on the one we wanted. We 'tested' his flexibility and perserverance so I can recommend him without any reservations as an excellent representative for you in purchasing a house!

Laura Rogge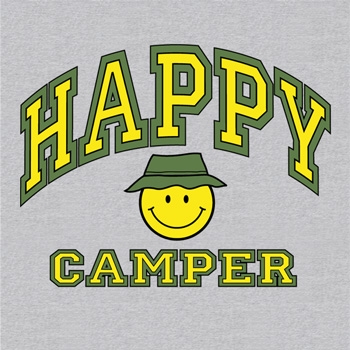 ---
Lisa Dowd
Matin is an excellent professional. He is always dedicated to meet his clients needs. We have had outstanding results.thank you for your tireless efforts.

Lisa Dowd, RN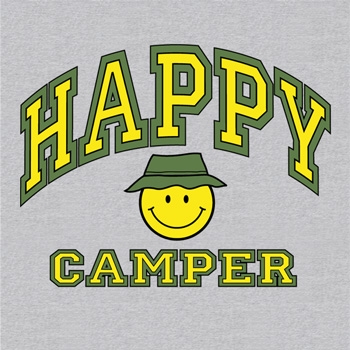 ---
Ken Werner
We live in Thailand and just completed the purchase of a home in the San Antonio area. Purchasing the house involved several challenges including spending long hours looking for the house while we were visiting, dealing with time and distance challenges associated with living in Thailand during the closing process, negotiating on a house with limited comparables, getting help with rental agreement, and providing recommendations on everything from insurance companies to inspectors. Matin did great helping us in all respects and we were very pleased with his professional service.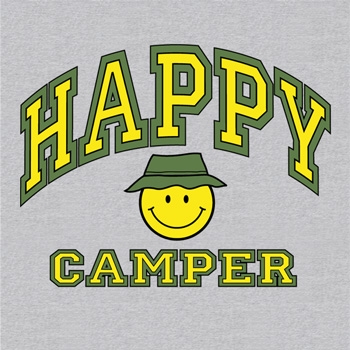 ---
The Guzmans
Matin was a very pleasant and Informative individual when it comes to purchasing a new home. He allowed me time to decide whether the house we were looking at was the one or not. Was not pushy at all, very well manner and respectful.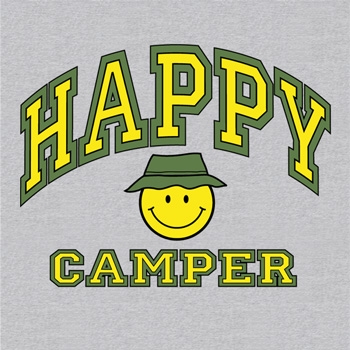 ---
David Foster
Matin was everything I had hoped for in an agent... knowledgeable, honest, and hardworking! I was especially pleased at his timely followup on getting a new contract so quickly after the first one fell thru. He was always accessible and continually kept me updated. I always felt that he had my best
…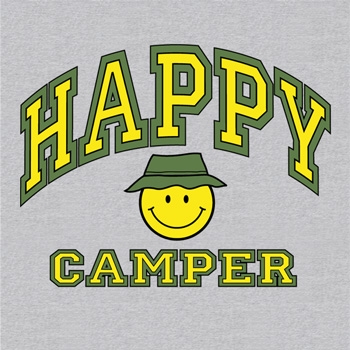 ---
Robert & Mayra Gonzales
Working with Matin was amazing! As first-time home buyers, we did not know what to expect. He was very helpful and patient with our many questions. He was also quick to respond to e-mails, phone calls, and texts. My husband and I felt privileged to have him as our realtor, knowing that he works with
…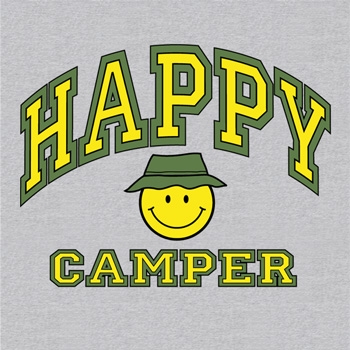 ---
M. Wood
Matin is an awesome agent and helped selling my house for top $ in a bad market after the economic melt down in 2008! He is a true professional and will be always recommended by me.